Take a hike and tour on the Sea to Sky Gondola
March 15, 2023
Great Tips on Preparing Home for Sale In Squamish
April 20, 2023
Lots of people are downsizing due to price as well as space requirements. We think that our self storage options can help you to downsize your home or apartment right here in Squamish or if you are moving from the city.
Downsizing In Squamish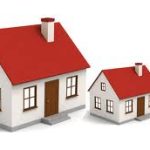 One key thing to consider when downsizing to a smaller living space is whether it comes with a storage unit. In order to control costs, developers are starting to cut out closet space, minimizing storerooms, and even avoid building car parking. Learning to live in less than 1000 square feet can be difficult enough – doing it without a place to store your winter apparel and sporting equipment can lead to a very cluttered and difficult existence.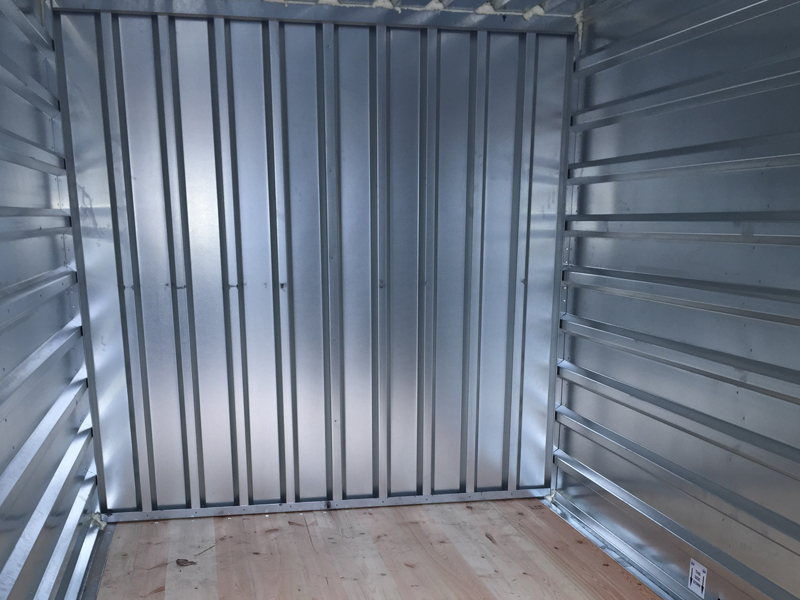 This is when Self storage is the most suitable solution. Create an inventory of everything you wish to place into storage, and use your inventory as a guide to decide on how much space you need and what size unit you require. This will also give you an idea of what seasons you may need or not need storage.
Stop and Store self storage are very flexible. For example, you can rent only a small 7 x 7 storage locker for one season and then more space for winter or vice versa.
Stop and Store Self storage can also be used to ease the downsizing transition. Instead of selling or dumping all your accumulated possessions from over the past years, before they move into the new condo, consider storing it for a while. That way, you can make those important decisions when the time is right.
Once it is all clear, you sell the contents of your storage unit on Kijiji or Craigslist. This solution buys you time and can avoid you selling useful furnishing at super cheap prices.
Stop and Store Squamish provides cost-effective storage solutions to be household and commercial customers in Squamish. For more information, call 604 628 7441